Oh, how I wish I had just bought this little gem when I saw it at the airport flying home from London!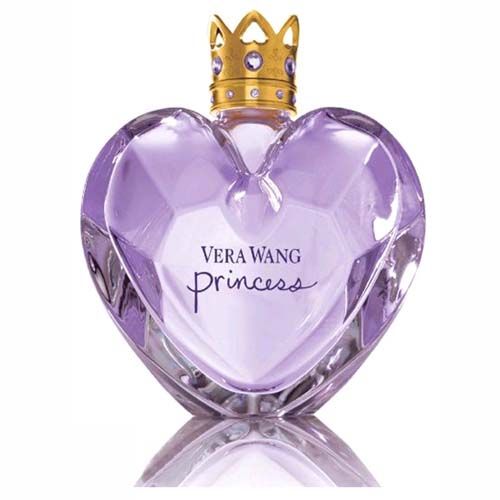 I smelled it, and even though I liked it I didn't get it because I hate rushing when it comes to buying perfumes.
All the way home on the plane I regretted that I didn't get it and I'm regretting it even more now that I can't seem to find the perfume here! Ugh! -.-
So...
What are your favorite perfumes?
Favorites for summer? :)