Can you believe that this is actually my first time ordering from
Fyrinnae
?!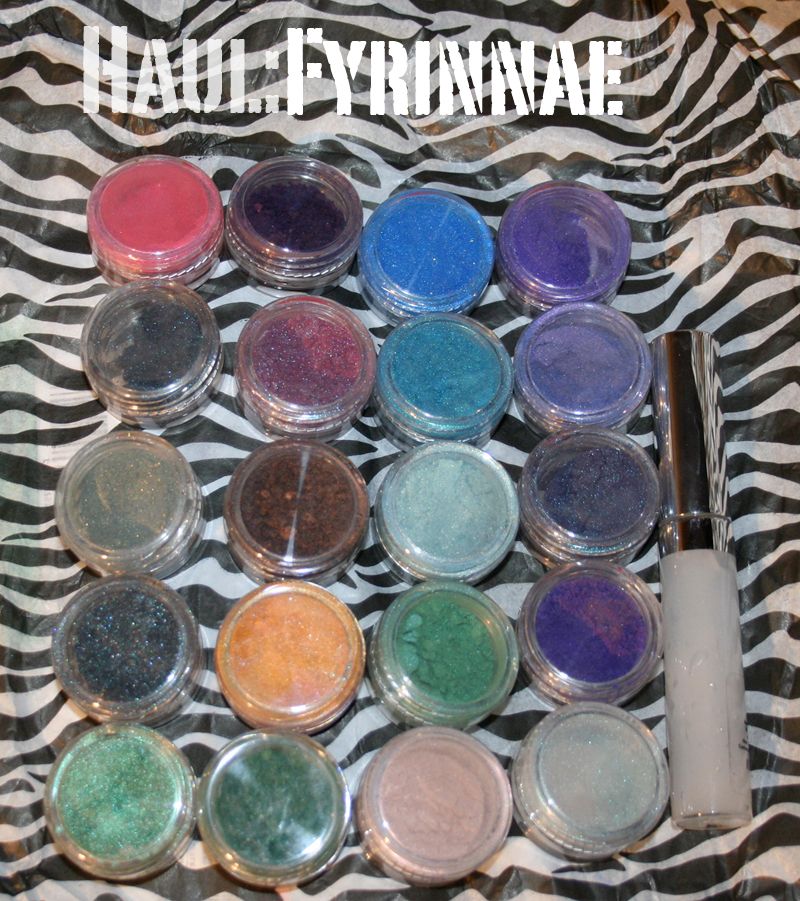 Don't worry - Except for the Pixie Epoxy on the side, everything is sample sizes (and one was even free!) so I didn't spend a crazy amount of money even though I did get a pretty crazy amount of products for a first haul from somewhere ;)
I'm afraid that this new Fyrinnae relationship could turn into a dangerous addiction.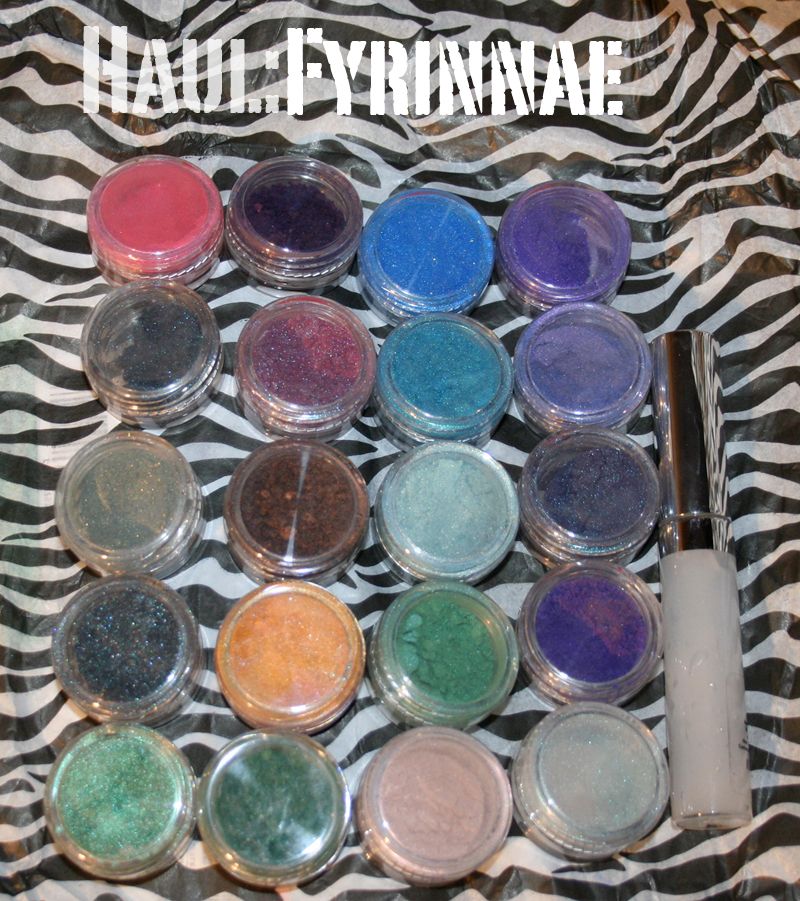 Click to see full size.
It's huge ;)
I got:
First row, left to right:
I can't wait to share swatches of all of these for you!! And a review, maybe? ;)
So far, I'm absolutely in love! Everything has been incredible so far and I just can't wait to use it all!
I'm sorry I haven't done more fun posts lately, but I just haven't had the time! :(
Good thing I've hauled so much since those posts don't take that long, haha :)
I know I still need to post about upcoming MAC collections and I also promised a review on the Lip Tars I got! Grrr... I need to get more time for my blog! ;)